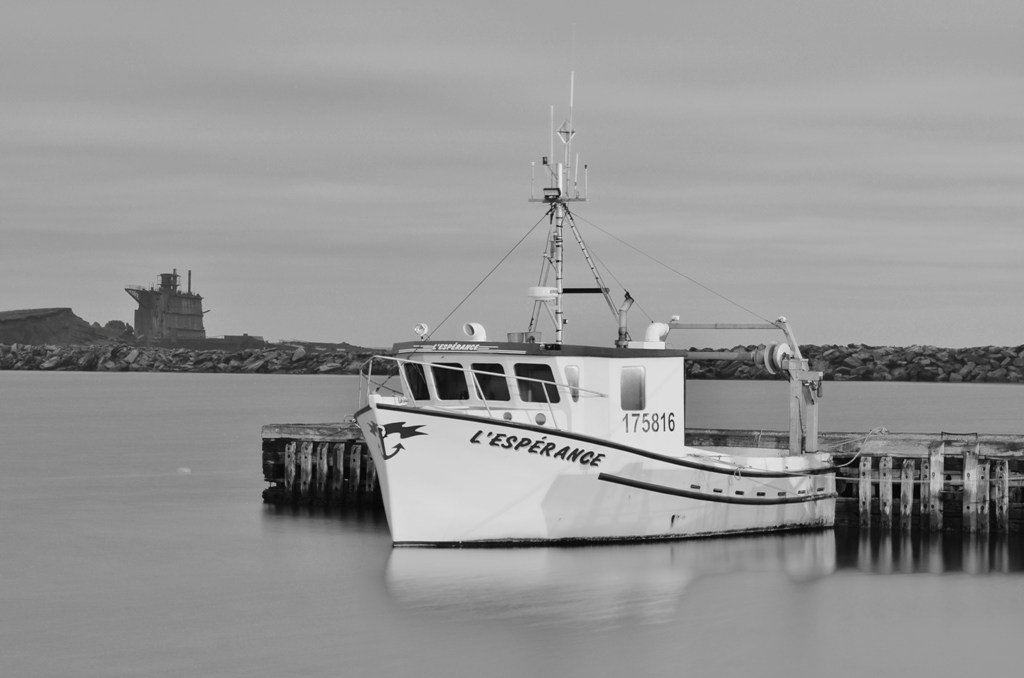 Todd works from Quebec to California, and many states in between, traveling extensively and bringing vital soul care to church pastors, elders, deacons, and fathers. He is the resident counselor for a family conference in the California mountains each summer.
He also serves on an extensive summer ministry circuit around the middle and southern United States, coming alongside church leaders and setting aside day stops to minister to the needs of individual church members. Todd also leads men's discipleship meetings among Amish Christians.
Todd's work for much of the year is focused in French Quebec, pastoring pastors scattered throughout the province, providing counseling to families and building next-generation Christian leadership. He spends extended time on Les Iles de la Madeleine (a geographically isolated archipelago five hours out to sea from Prince Edward Island).