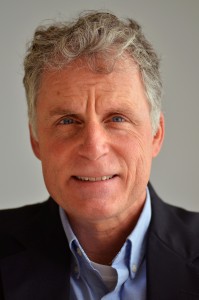 Ministry to Shepherds of the Church
I am a pastor to pastors. I have been assisting men on the front lines of ministry and family leadership for over 20 years.
My life calling is to assist men to grow deeper in their love for Jesus Christ. I empower men to build depth and success in their faith, family, and work.
For nearly all of my life, I have been communicating the hope of the Gospel to the lost and the languishing. I first experienced the calling to be a pastor-missionary at the age of eight. Since then my central desire has been to follow Jesus Christ and to make Him known.
Counseling of leaders facilitates strength of identity, interpersonal skills, integrity in moral and ethical boundaries, and the wise application of biblical principles in ministry/work and family life.